Enamel Keyrings
---
ENAMEL KEYRINGS
Keyrings have long been recognised as a powerful means of advertising, being in constant use on a daily basis. We offer a diverse range of metal enamel keyrings, from a traditional leather keyfob through to a modern carabiner style.
Keyrings can utilise various processes, with soft enamel, hard enamel, printed enamel, copper stamped and zinc alloy cast all available, as well as PVC, acrylic and flexifoam. Endless possibilities for reproducing your logo!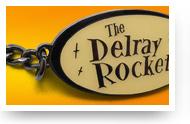 Soft Enamel »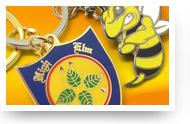 Hard Enamel »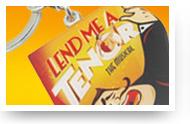 Printed Enamel »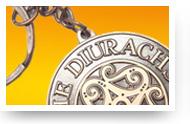 Copper Stamped »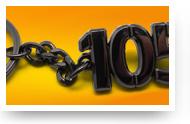 Zinc Alloy »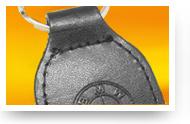 Leather Keyfob »
Enquire Now!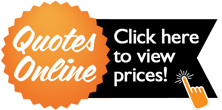 close x

MBC Quote Generator
Please note due to the restrictions associated with varying manufacturing and printing processes, prices on our website are there as a guide only. Final quotations may vary on completion of approved artwork.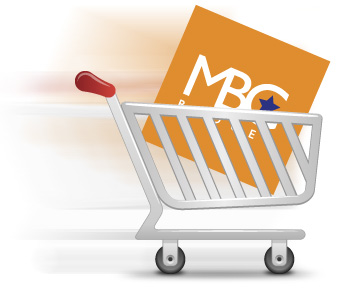 Hot Products
---