Metal Products
---
METAL PRODUCTS
Our metal products offer a striking, stylish and high-quality look. Made from the highest quality aluminium (signs and magnets) and stainless steel (coasters) these products boast unrivalled durability for a number of uses.
Please browse our galleries below for more information on each product and examples of our previous work. Minimum order quantity for our metal products is 250 pcs.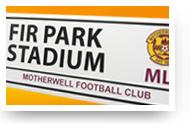 Signs »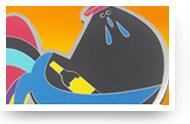 Magnets »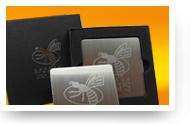 Coasters »
Enquire Now!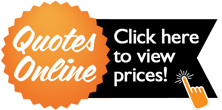 close x

MBC Quote Generator
Please note due to the restrictions associated with varying manufacturing and printing processes, prices on our website are there as a guide only. Final quotations may vary on completion of approved artwork.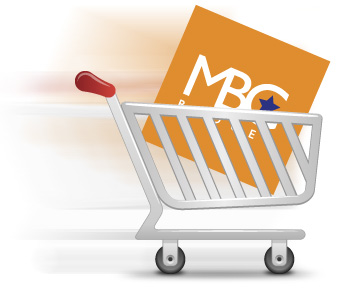 Hot Products
---