Enamel Accessories
---
ENAMEL ACCESSORIES
MBC's range of enamel products doesn't stop at just badges! You have the option of a wide variety of accessories thanks to the range of fixings available in the manufacturing process of these metal products.
The online pricing for each of these accessories is based on a copper stamped hard enamel logo, unless otherwise stated. However, all other enamel styles are available too; so you can have the logo in soft enamel, printed enamel, copper stamped without enamel or zinc alloy cast. Send us your logo for confirmation of pricing.
Please see the galleries below for examples of enamel cufflinks, tie slides, stick pins, money clips and tie tacks.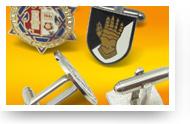 Cufflinks »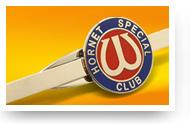 Tie Slides »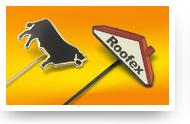 Stick Pins »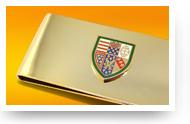 Money Clips »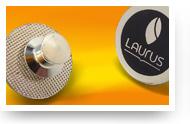 Tie Tacks »
Enquire Now!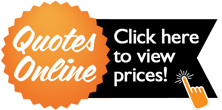 close x

MBC Quote Generator
Please note due to the restrictions associated with varying manufacturing and printing processes, prices on our website are there as a guide only. Final quotations may vary on completion of approved artwork.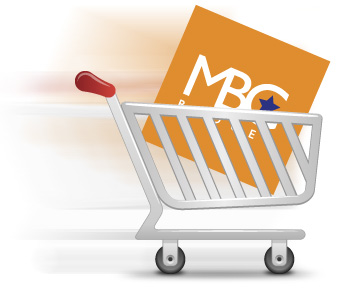 Hot Products
---