Blazer Badges
---
BLAZER BADGES
Blazer Badges combine gold, silver and copper bullion wire with unlimited silk thread colours and are available in various shapes and sizes. Each one is individually and skillfully produced, offering unmatched style and quality.
Prices cover standard sizing, a choice of gold, silver or copper wire, silk thread colours and a felt backing. Minimum order quantity is just 10 pcs.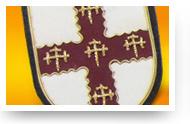 Bullion Wire »
Enquire Now!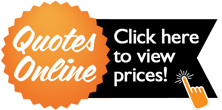 close x

MBC Quote Generator
Please note due to the restrictions associated with varying manufacturing and printing processes, prices on our website are there as a guide only. Final quotations may vary on completion of approved artwork.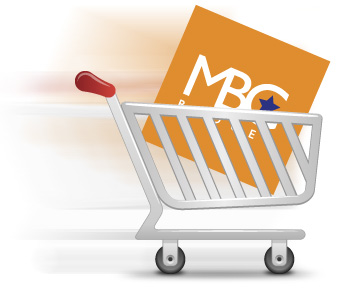 Hot Products
---