/
Contact
---
CONTACT
If you wish to view prices or submit an enquiry, please use the link under Enquire Now! on this page which will take you to our online Quote Generator.

If you have any other questions or general enquiries, please take a look through our FAQs and if your question is not answered please give us a call or email!
Please note we are not accepting visitors on premises at this time due to the ongoing COVID-19 pandemic. We are operating as normal but our offices are being manned on a rota basis with only 2 members of staff on site at any one time.
MBC PROMOTIONS LTD
Unit 4 & 5
Silver End Business Park
Brettell Lane
Brierley Hill
DY5 3LG
Enquire Now!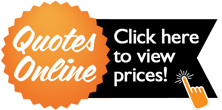 close x

MBC Quote Generator
Please note due to the restrictions associated with varying manufacturing and printing processes, prices on our website are there as a guide only. Final quotations may vary on completion of approved artwork.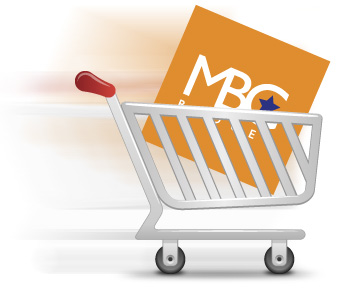 Hot Products
---