Printed Enamel Badges
---
PRINTED ENAMEL BADGES
When a design, logo or slogan is too detailed to stamp and fill with enamel, we recommend a high quality printed alternative. These "enamel badges" do not actually have any enamel filling, but are either offset or laser printed before an epoxy coating is added to protect the surface of the design.
Perfect for designs with intricate detail, these badges can be stamped to any shape and come in a variety of metal finishes. The minimum order quantity is just 50 pcs.
Enquire Now!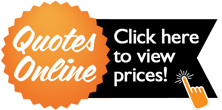 close x

MBC Quote Generator
Please note due to the restrictions associated with varying manufacturing and printing processes, prices on our website are there as a guide only. Final quotations may vary on completion of approved artwork.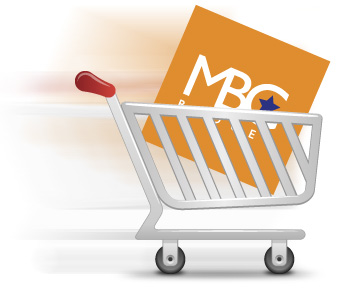 Hot Products
---