YOU ARE HERE:
Labels
---
LABELS
We offer a fantastic variety of personalised labels, available in a wide choice of shapes, sizes and colours to suit all requirements and budgets.
Choose from our easy-to-use iron on name tags which can be applied in seconds to most clothing and fabric items, or our traditional and contemporary custom woven labels which have wide appeal and can be personalised to match school colours.
Your label designs are available in woven, PVC, plastic and leather.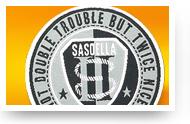 Woven Labels »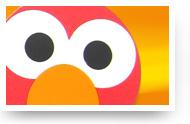 PVC Labels »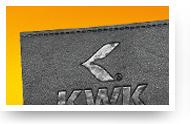 Leather Labels »