Scarves
---
SCARVES
Scarves have become a necessity in everyday life... throughout the year in Britain! Our selection of ladies scarves and multifunction scarves will keep you warm and stylish on those cold days and nights.
Our square ladies scarves are available in high quality synthetic silk and luxurious 100% silk. Multifunction scarves offer even more selection, with up to ten different styles of scarf and headwear possible with these unique garmets.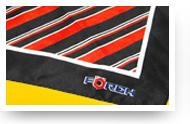 Ladies' Scarves »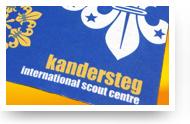 Multifunction Scarves »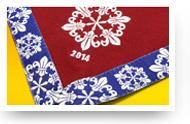 Neckers »
Enquire Now!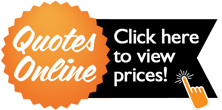 close x

MBC Quote Generator
Please note due to the restrictions associated with varying manufacturing and printing processes, prices on our website are there as a guide only. Final quotations may vary on completion of approved artwork.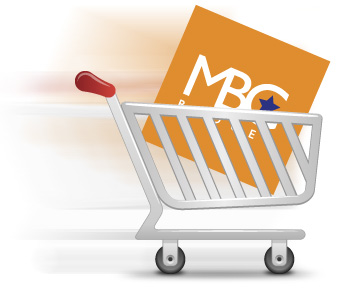 Hot Products
---