Hard Enamel Badges
---
HARD ENAMEL BADGES
These stamped badges are filled with synthetic vitreous hard enamel, giving them a natural longevity that is unsurpassed. Unlike soft enamel, hard enamel sits flush to the surface and an epoxy resin coating is not required.
Your custom design can include up to four colours as standard and can be stamped to any shape with the options of a gold, silver or bronze metal finish. The minimum order quantity is just 25 pcs.

Enquire Now!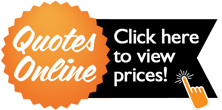 close x

MBC Quote Generator
Please note due to the restrictions associated with varying manufacturing and printing processes, prices on our website are there as a guide only. Final quotations may vary on completion of approved artwork.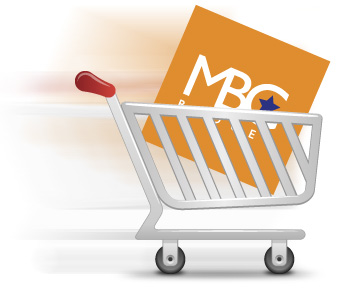 Hot Products
---