Acrylic Keyrings
---
ACRYLIC KEYRINGS
Acrylic Keyrings perfect for corporate campaigns, events or schools. Made from 3mm thick white acrylic all badges come with a split ring keyring fixing as standard. Decorated with your own design or logo using high-resolution UV digital CMYK printing these keyrings are an ideal alternative to metal enamel keyrings.
All keyrings are laser cut and available in standard sizes from 40mm to 60mm. Minimum order quantity is just 100 pcs.
Enquire Now!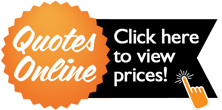 close x

MBC Quote Generator
Please note due to the restrictions associated with varying manufacturing and printing processes, prices on our website are there as a guide only. Final quotations may vary on completion of approved artwork.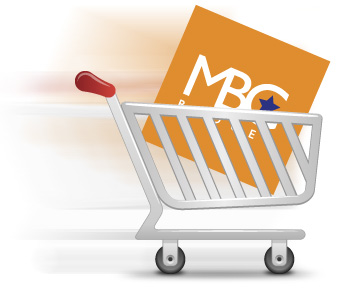 Hot Products
---