PVC Products
---
PVC PRODUCTS
Tactile bold and fun, our high quality polyvinyl chloride (PVC) products are available in either two-dimensional, semi 3D or full 3D and offers the ultimate in versatility, lending itself perfectly to almost any product or design – the level of detail never fails to impress!
Among our wide range of PVC products are badges, keyrings, labels, magnets and golf tags.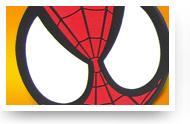 Labels »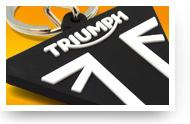 Keyrings »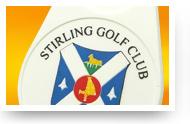 Golf Tags »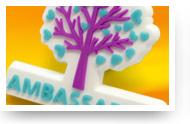 Badges »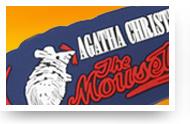 Magnets »
Enquire Now!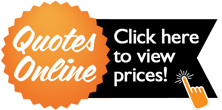 close x

MBC Quote Generator
Please note due to the restrictions associated with varying manufacturing and printing processes, prices on our website are there as a guide only. Final quotations may vary on completion of approved artwork.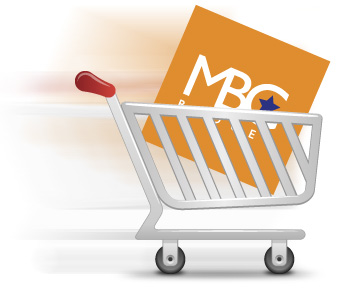 Hot Products
---