Copper Stamped Badges
---
COPPER STAMPED BADGES
Copper Stamped Badges are essentially Hard Enamel Badges without any enamel colour infill. The process leaves highly polished raised areas, with recessed areas matt sandblasted to contrast with raised areas to give the badge stunning depth.
They provide a high quality look that can be customised by the use of various metal plating options. From standard silver nickel, brass gold or copper bronze to antique gold, satin silver or black nickel; the plating options are numerous and all offer a unique finish.
The minimum order quantity is 25 pcs.
Enquire Now!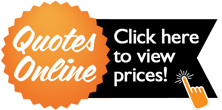 close x

MBC Quote Generator
Please note due to the restrictions associated with varying manufacturing and printing processes, prices on our website are there as a guide only. Final quotations may vary on completion of approved artwork.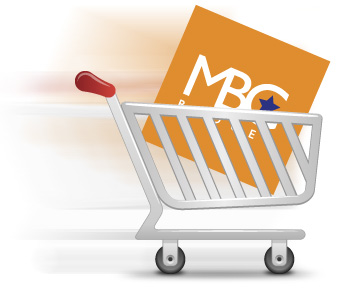 Hot Products
---