Zinc Alloy Badges
---
ZINC ALLOY BADGES
Zinc Alloy Badges offer incredible design flexibility due to the injection moulding process, while the material itself is highly durable giving these badges a quality finish.
A large percentage of enamel badges are two-dimensional, however when a design requires three-dimensional or multi layered two-dimensional work, then this process comes into its own.
As with standard enamel badges, these zinc alloy alternatives can include up to four enamel colours, although designs without any enamel colour are also very popular, and can be moulded to any shape.
The minimum order quantity is 50 pcs.
Enquire Now!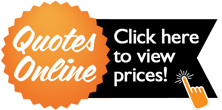 close x

MBC Quote Generator
Please note due to the restrictions associated with varying manufacturing and printing processes, prices on our website are there as a guide only. Final quotations may vary on completion of approved artwork.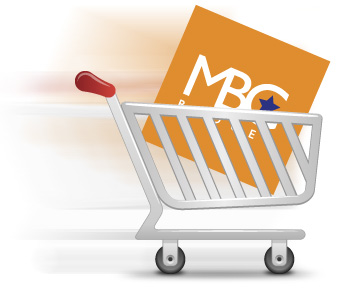 Hot Products
---