YOU ARE HERE:
Acrylic Products
---
ACRYLIC PRODUCTS
Acrylic products are plastics noted for their durability and resistance to breakage. All pricing covers standard white acrylic but stylish transparent acrylics are also available.
Each acrylic product is 3mm thick and has a UV digital CMYK printed design or logo. Available in various sizes, in the form of a badge, coaster or keyring. Minimum order quantity is 50 or 100 pcs.
Browse our product galleries below for more information and examples of our work.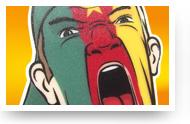 Badges »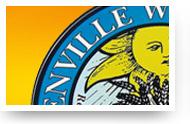 Coasters »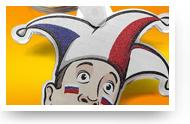 Keyrings »