Soft Enamel Medals
---
SOFT ENAMEL MEDALS
Soft enamel medals represent our most economic enamel medal. They are manufactured from stamped steel or iron with a soft enamel fill and include an epoxy resin coating, which protects the medal from scratches and gives a smooth finish.
Your custom design can include up to four colours and can be stamped to any shape with the options of a gold, silver, bronze or black nickel finish. Minimum order quantity is 50 pcs.
Enquire Now!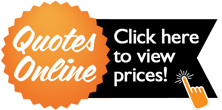 close x

MBC Quote Generator
Please note due to the restrictions associated with varying manufacturing and printing processes, prices on our website are there as a guide only. Final quotations may vary on completion of approved artwork.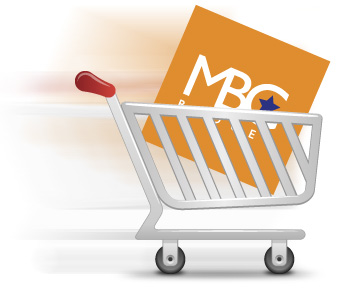 Hot Products
---